Zveme vás na pracovní snídani: reporting a vizualizace dat v Power BI
Autor: Radka Tlachová, Sales & Marketing Specialist
Doba čtení: 1 minuta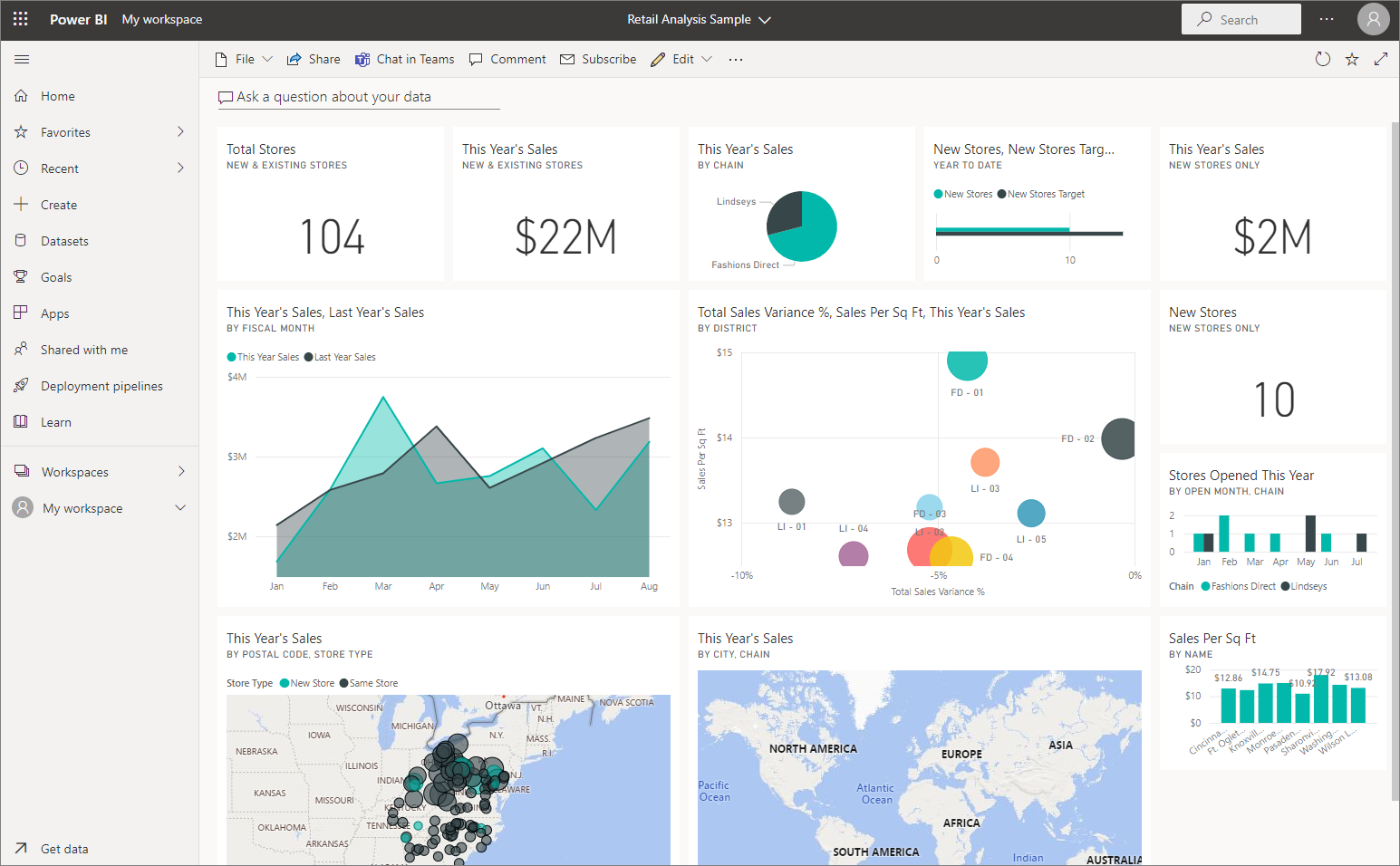 Zveme vás na pracovní snídani, kde si ukážeme, jak lze efektivně pracovat s firemními daty nebo jak propojit interní systémy (HELIOS, POHODA, ERP a další). Inspirujte se, jak netrávit hodiny přípravou excelových reportů, ale mít náhled na informace o chodu firmy na dvě kliknutí. Kdykoliv, odkudkoliv a na jakémkoliv zařízení, online.
Kdy?
Akce se uskuteční v pátek 8. 4. 2022
Začínáme od 8:30 neformální snídaní a následuje workshop 9:00-12:00
Počet míst
Zbývají poslední 3 místa!
Kde?
Hotel COURTYARD by Marriott
Holandská 12 – Spielberk Office Centre
Konferenční místnost Argentum 1
(parkování je možné v podzemních garážích hotelu)
Děkujeme Vám za účast. Registrace byla ukončena.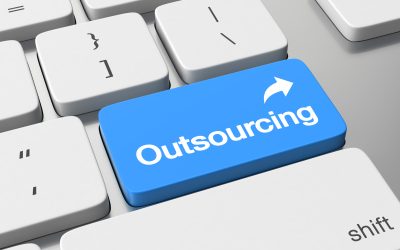 Outsourcing IT je hitem posledních let, co to vlastně je? V podstatě se jedná buď o doplnění vlastního člověka, který vám IT spravuje o činnosti, které už nezvládne nebo pro ně nemá dostatečnou odbornost, a nebo přímo nahrazení IT oddělení profesionální společností,...
číst více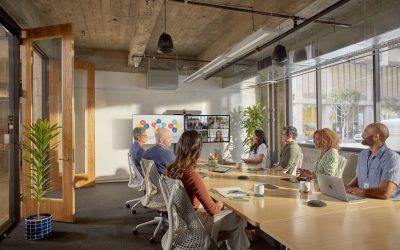 Globální ekonomika míří do režimu obnovy, a to bude mít dopad mimo jiné na formu práce, spolupráce a komunikace uvnitř i vně firem. Zároveň je trh svědkem bezprecedentního tempa inovací v oblasti technologií, a to hlavně technologií přenosu videa. Před několika lety...
číst více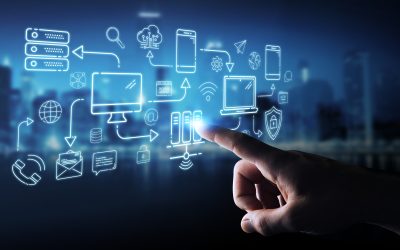 Během prázdnin u nás proběhl Festival bezpečnosti, který nabídl tři semináře a čtyři články. Jaké informace jsme se snažili předat účastníkům našich seminářů a čtenářům našich článků? IT bezpečnost je velké téma, které se již několik let řeší a řešit se bude i v...
číst více