KARIÉRA
Přidejte se k nám
Chci se stát součástí týmu COM Group
V COM Group chodíme do práce rádi.
Skvělý tým pracovitých profesionálů, na které se můžete spolehnout a důvěřovat jim. U nás se nenudíme, práce je tady různorodá s možností rozvíjet své odborné schopnosti. To jsou důvody, proč zkusit nakopnout svou kariéru v COM Group.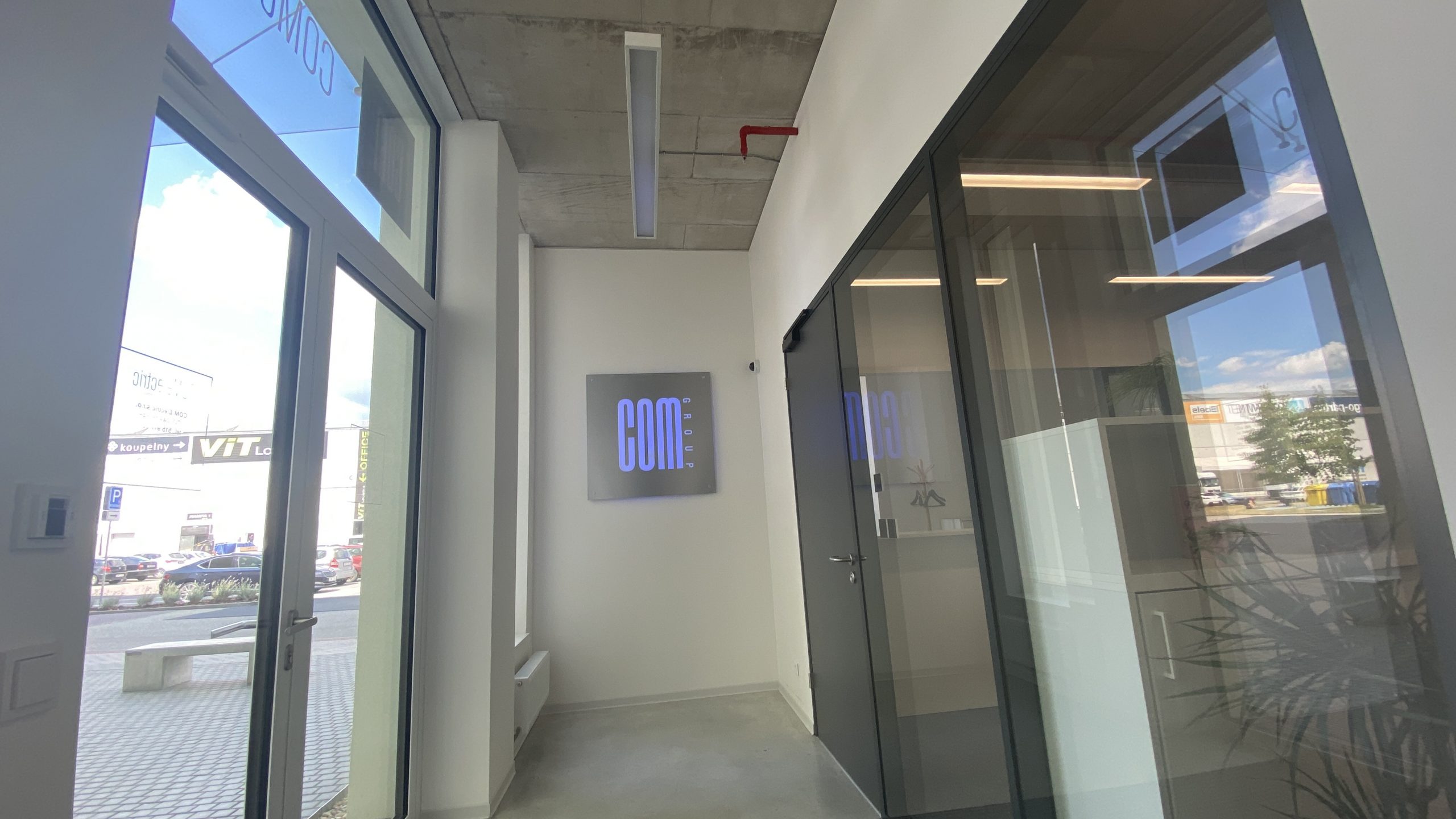 Ajťačka/ák junior
Jakékoliv tričko je u nás vítáno!
Ajťačka/ák senior
Jsi komunikativní ajťák? Hvězdná kariéra u nás tě nemine!
Sales Manager
Víte co je akvizice? To jste u nás správně!
V tuto chvíli nehledáme ani nepřijímáme na administrativní pozice nové kandidáty.

Jsme COM Group a.s.
Společnost specializující se na outsourcing IT a implementaci moderních IT technologií
Děláme složité a komplikované věci tak, aby se pro vás staly příjemnými a přinášely vám maximální prospěch.