Pracovní snídaně: Reporting a vizualizace dat v Power BI
Autor: Radka Tlachová, Sales & Marketing Specialist
Doba čtení: 1 minuta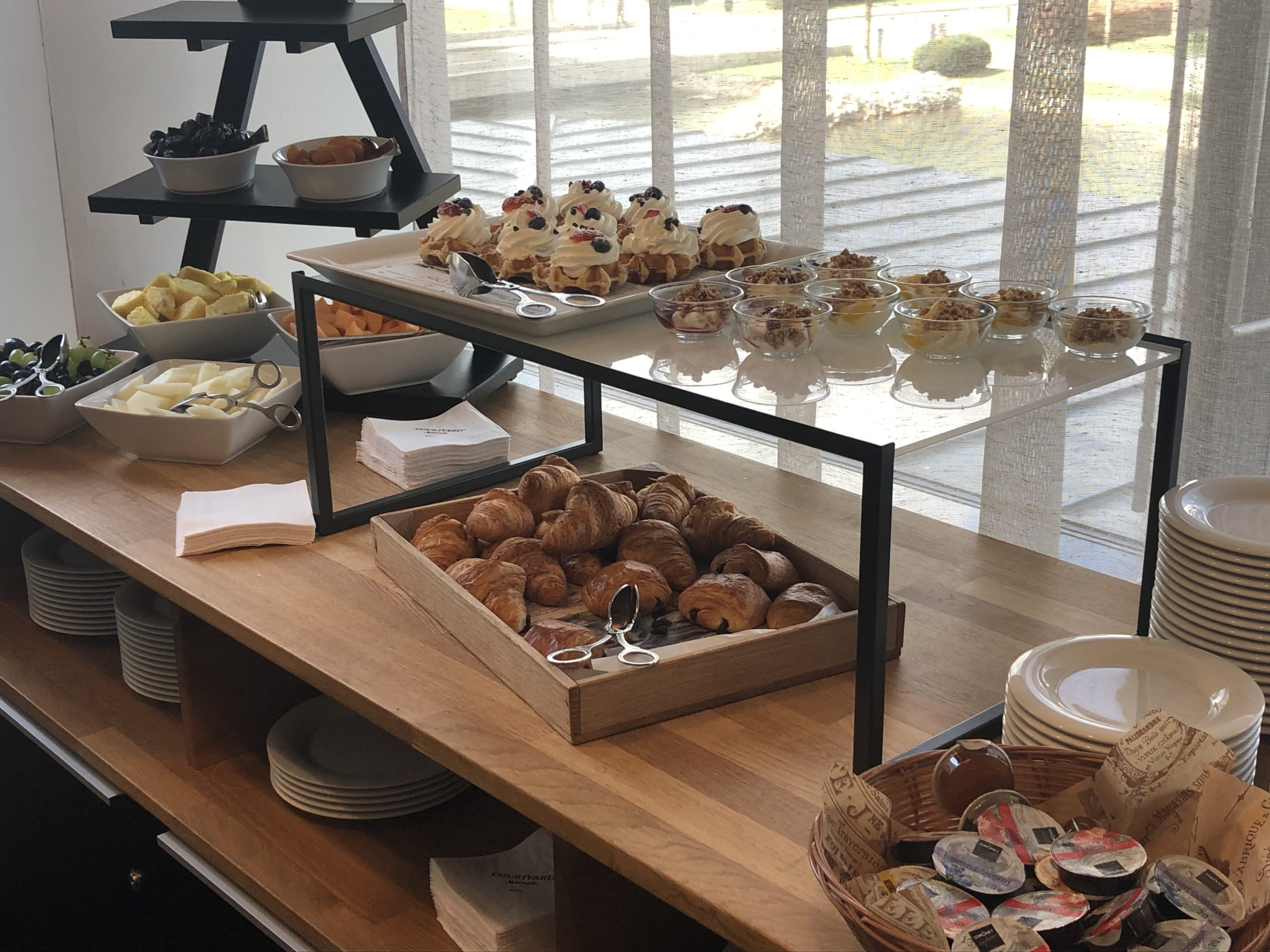 Máme za sebou pracovní snídani: Reporting a vizualizace dat v Power BI, kde jsme se snažili účastníky naučit efektivně pracovat s firemními daty. Díky nově získaným vědomostem už nemusejí trávit množství času přípravou tabulek v excelu a vždy mají po ruce informace o chodu celé firmy.
Celá akce byla velmi úspěšná. Snídaně se účastnili především naši kmenoví zákazníci, kteří mají nyní zájem o schůzky s naším PBI specialistou Lukášem Pěnčíkem a produktovým manažerem Romanem Hekerle. Jsme rádi, že jsme jim mohli ukázat, jak může být práce s interními daty jednoduchá a už nyní se těšíme na další akci.
Nestihli jste se registrovat nebo vám nevyhovoval termín? Nevadí, už nyní plánujeme další termíny pracovních snídaní a workshopů. Sledujte i nadále naše webové stránky a sociální sítě, kde vás budeme včas informovat.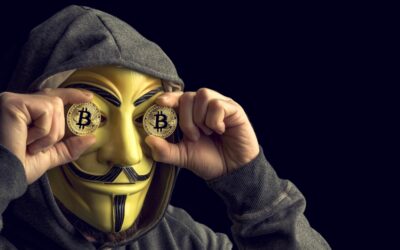 V předchozích dvou článcích jsme popsali krátce problematiku pig butchering a ve druhém jsme přiblížili konkrétní oběť, která přišla o 22 000 dolarů. V tomto článku se pokusíme detailně popsat, jak vlastně celý podvod pig butchering funguje. Těžba likvidity může být...
číst více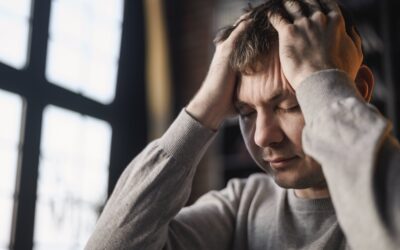 V předchozím článku jsme zmínili oběť, která přišla o 22 000 dolarů, je to muž, budeme mu říkat třeba Frank. Jak se to tedy celé stalo?  Frank je důchodce, vysokoškolsky vzdělaný, který bydlí poblíž Washingtonu. Franka prostřednictvím aplikace MeetMe (seznamka -...
číst více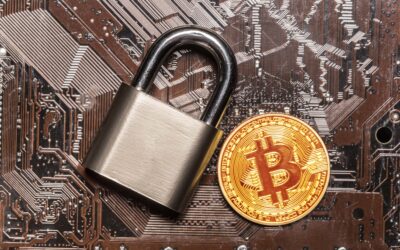 Poslední vývoj podvodných praktik – sha zhu pan, anglicky pig butchering (tedy porážení prasat) láká oběti do falešného systému těžby čínských kryptoměn. Používá k tomu seznamovací aplikace a také AI. Podrobně tuto praktiku popisuje Sean Gallagher ze společnosti...
číst více