Pracovní snídaně: Reporting a vizualizace dat v Power BI
Autor: Radka Tlachová, Sales & Marketing Specialist
Doba čtení: 1 minuta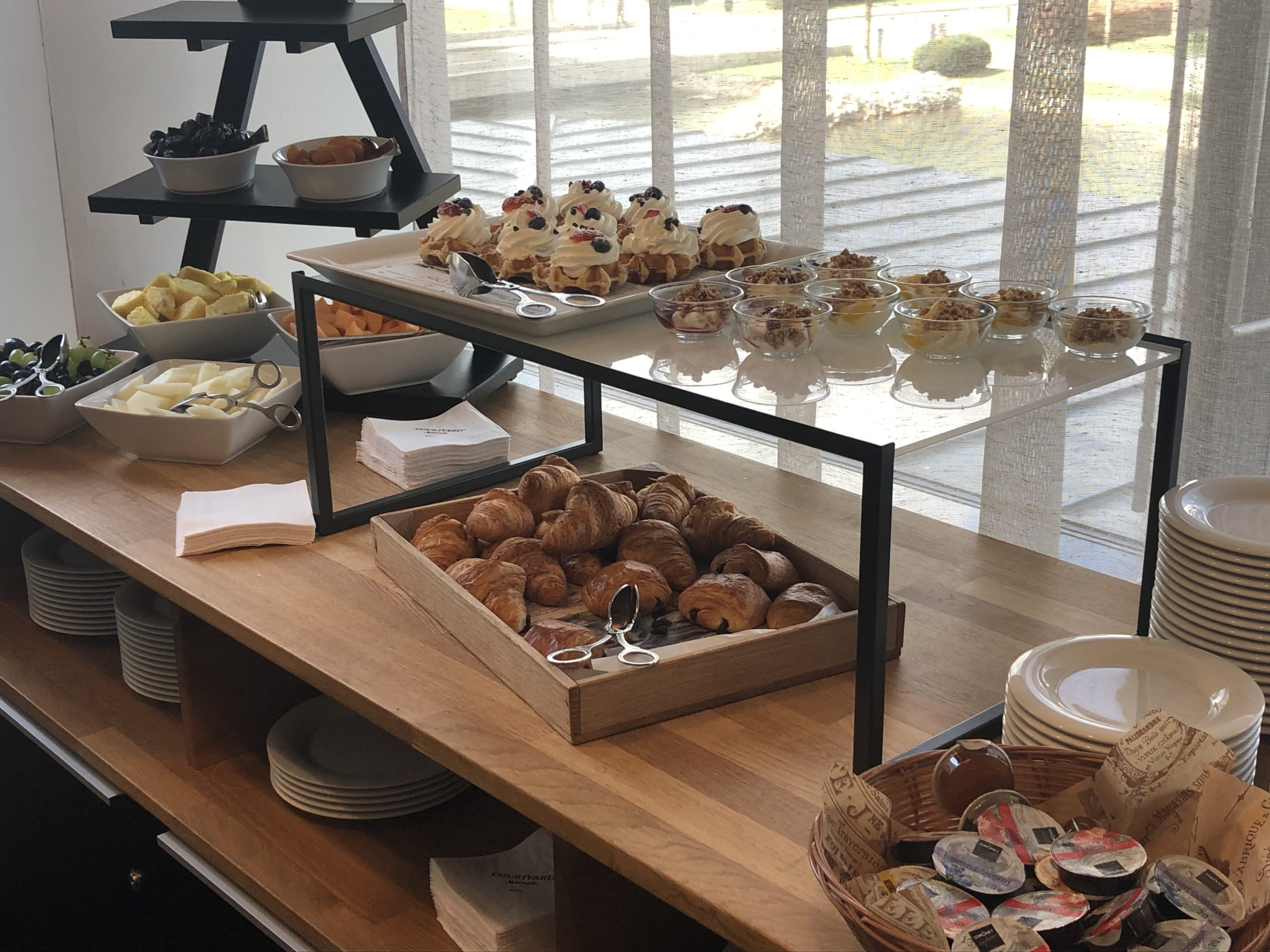 Máme za sebou pracovní snídani: Reporting a vizualizace dat v Power BI, kde jsme se snažili účastníky naučit efektivně pracovat s firemními daty. Díky nově získaným vědomostem už nemusejí trávit množství času přípravou tabulek v excelu a vždy mají po ruce informace o chodu celé firmy.
Celá akce byla velmi úspěšná. Snídaně se účastnili především naši kmenoví zákazníci, kteří mají nyní zájem o schůzky s naším PBI specialistou Lukášem Pěnčíkem a produktovým manažerem Romanem Hekerle. Jsme rádi, že jsme jim mohli ukázat, jak může být práce s interními daty jednoduchá a už nyní se těšíme na další akci.
Nestihli jste se registrovat nebo vám nevyhovoval termín? Nevadí, už nyní plánujeme další termíny pracovních snídaní a workshopů. Sledujte i nadále naše webové stránky a sociální sítě, kde vás budeme včas informovat.
Globální ekonomika míří do režimu obnovy, a to bude mít dopad mimo jiné na formu práce, spolupráce a komunikace uvnitř i vně firem. Zároveň je trh svědkem bezprecedentního tempa inovací v oblasti technologií, a to hlavně technologií přenosu videa. Před několika lety...
číst více
Během prázdnin u nás proběhl Festival bezpečnosti, který nabídl tři semináře a čtyři články. Jaké informace jsme se snažili předat účastníkům našich seminářů a čtenářům našich článků? IT bezpečnost je velké téma, které se již několik let řeší a řešit se bude i v...
číst více
Myslíte si, že se napadení hackerem Vaší společnosti netýká, protože je jen střední velikosti a hackeři se přece soustředí jen na velké ryby? TO JE OMYL! Právě naopak. Hackeři se čím dál častěji zaměřují na střední a menší společnosti. Detailně si Vás proklepnou a zjistí, kde jsou Vaše nejslabší místa. Dokážou určit, který zaměstnanec bude nejjednodušším cílem útoku, jaká data jsou pro Vás nejcennější, ale i to, jak vysoké výkupné ještě budete schopni zaplatit.
číst více