GYMNÁZIUM A ZÁKLADNÍ ŠKOLA BRNO
Autor: Jana Veličková
Doba čtení: 2 minuty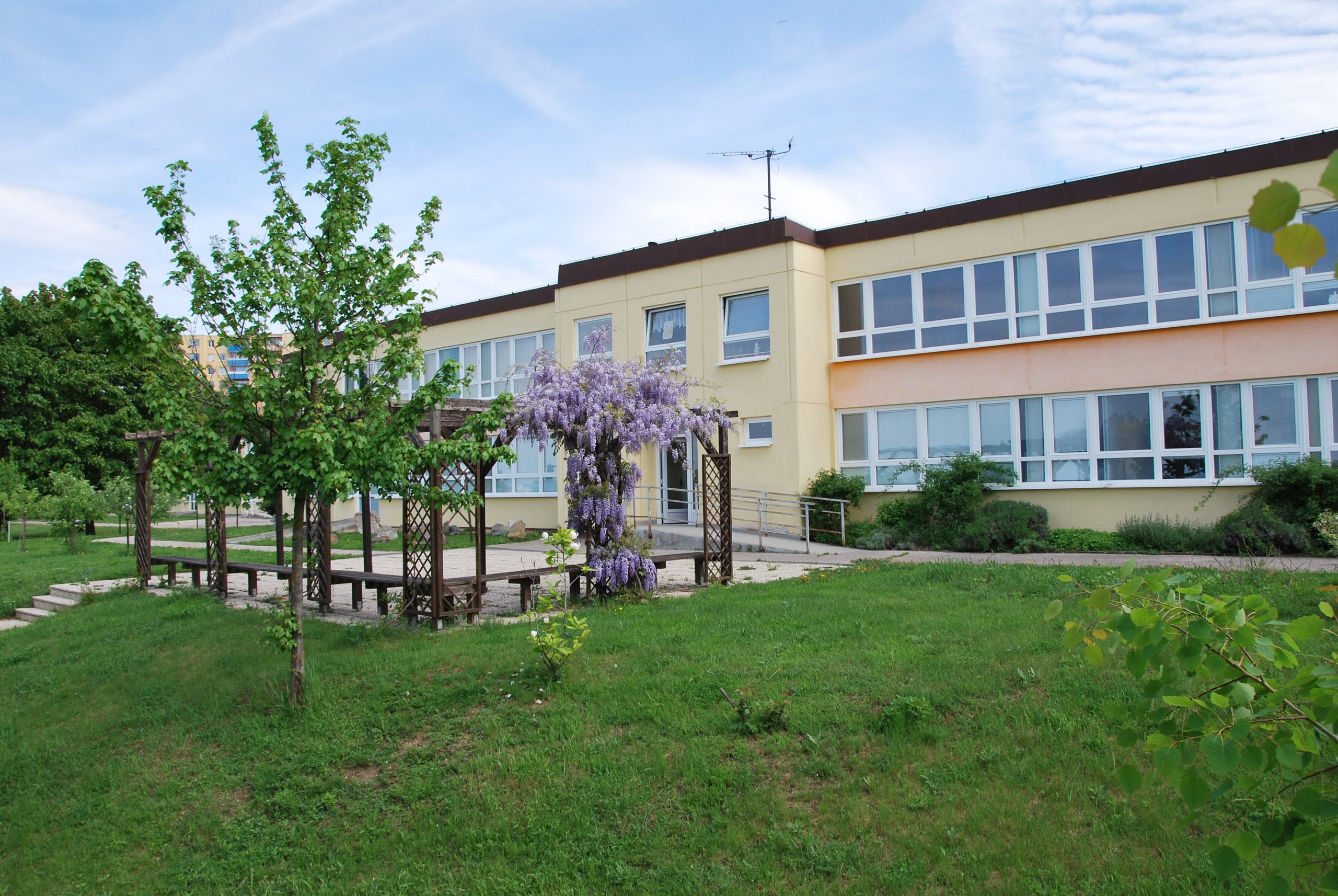 VÝCHOZÍ SITUACE
Ředitelka předního brněnského gymnázia sdruženého se základní školou se na nás obrátila s prosbou realizace 3 chytrých učeben, které budou určeny pro interaktivní výuku jazyků. Cílem bylo poskytnout žákům a studentům prostředí, ve kterém budou moci poslouchat jazykové nahrávky a zároveň spolupracovat prostřednictvím mobilních technologií. Vedení gymnázia a základní školy chtělo rovněž do výuky zapojit zahraniční rodilé mluvčí.
NAŠE ŘEŠENÍ
Realizaci chytré jazykové třídy jsme zahájili auditem současných prostor. Následně jsme navrhli podklady pro dotační projekt, prostřednictvím kterého škola úspěšně požádala o finanční podporu z Evropské Unie. Následně jsme přistoupili k samotné realizaci jazykových učeben.
Středobodem nových učeben se stalo moderní a chytré IT vybavení. Do učeben jsme nainstalovali interaktivní tabule, audiovizuální techniku, konkrétně projekční plátna, projektory a ozvučení. Každý student má v jazykové učebně možnost využít tablet, ke kterému jsou připojena sluchátka. Učitel je vybaven rovněž počítačem s dostatečně výkonným monitorem a nechybí ani mikrofon. Vedení Gymnázia a základní školy jsme navrhli vybavení od dvou světových výrobců IT technologií. Vybráno nakonec bylo řešení DELL.
Nezbytnou součástí hardwarového vybavení je samozřejmě software. Všechny tablety a počítače jsme vybavili softwarem od společnosti Microsoft. Jejich kancelářský balíček Microsoft 365 obsahuje kromě standardních programů Office také nástroj Teams pro vzdálenou spolupráci. Přes tento šikovný software studenti komunikují na dálku s lektory v zahraničí nebo se studenty ze zahraničních gymnázií. Softwarový balíček byl pro školu dodán kompletně zdarma.
COM Group a.s. pro Gymnázium a základní školu v Brně dodal nejen hardwarové a softwarové vybavení, ale chytrou třídu také spravuje. Naši technici udržují software aktuální a starají se také o IT bezpečnost celého systému.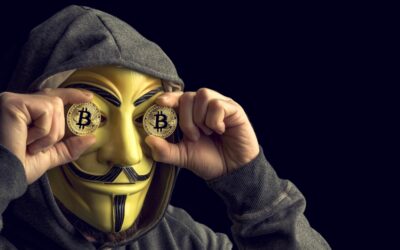 V předchozích dvou článcích jsme popsali krátce problematiku pig butchering a ve druhém jsme přiblížili konkrétní oběť, která přišla o 22 000 dolarů. V tomto článku se pokusíme detailně popsat, jak vlastně celý podvod pig butchering funguje. Těžba likvidity může být...
číst více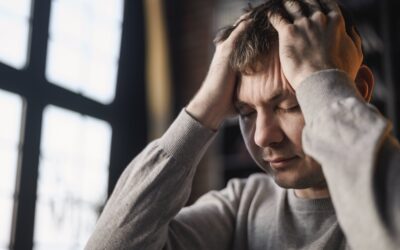 V předchozím článku jsme zmínili oběť, která přišla o 22 000 dolarů, je to muž, budeme mu říkat třeba Frank. Jak se to tedy celé stalo?  Frank je důchodce, vysokoškolsky vzdělaný, který bydlí poblíž Washingtonu. Franka prostřednictvím aplikace MeetMe (seznamka -...
číst více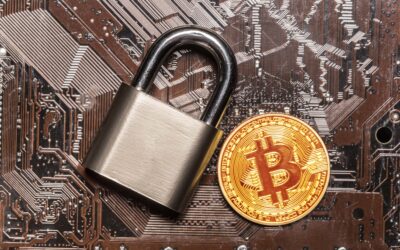 Poslední vývoj podvodných praktik – sha zhu pan, anglicky pig butchering (tedy porážení prasat) láká oběti do falešného systému těžby čínských kryptoměn. Používá k tomu seznamovací aplikace a také AI. Podrobně tuto praktiku popisuje Sean Gallagher ze společnosti...
číst více